After eight happy years it's time to sell my RHD 1975 BMW 2002tii Lux. As far as I know, this is one of only a handful of Lux's in the UK.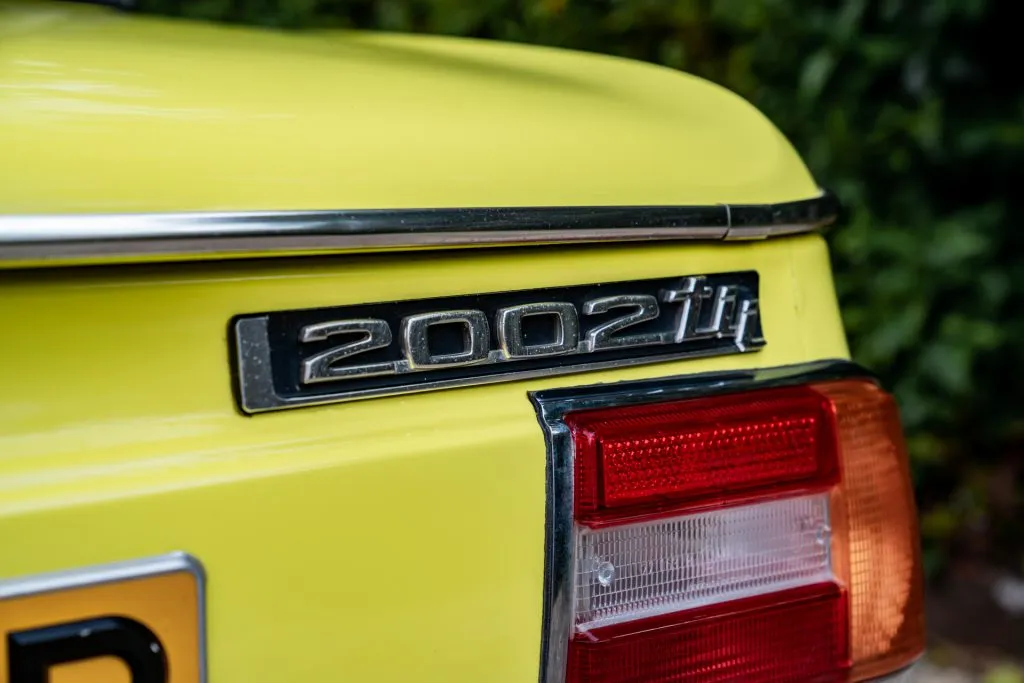 It's finished in its original shade of Golf Yellow with black velour upholstery.
As a Lux, it also has a rear centre armrest, wooden door cappings, instrument and ashtray surround and gear lever knob, as well as door and rear seat pockets and padded steering wheel. It rides on the correct 13-inch multi-spoke alloys. The car has not been altered from stock specification in any way.
I bought the car in 2014, since when it has been subject to ongoing work including a respray in 2016/ 17 as well as some welding and a replacement right-side wing, spare wheel well and sills.
There are now a few minor cosmetic issues but the car is generally in very good order without being concours.
However, a perfect example of one of these classic BMW sports saloons could set you back up to £50,000.
It has an unstamped replacement BMW engine which has covered only 13,500 warranted miles, all but 658 of them during my ownership. It drives very well indeed and is a lot of fun to drive. The acquisition of my dream 911 means it is time for someone else to enjoy this classic 2002tiiLux.
The car is For Sale with an extensive history file that I have built up during my ownership, two sets of keys, original handbook. Additional photos available on request.
Price – £28, 750
Serious buyers please contact Tony at [email protected] or 07808 789752